MAKING A CONSCIOUS EFFORT
I've noticed a pattern in my blogging... It's usually most active during and around Ramadan. So without further ado, here's what we are trying to do this year.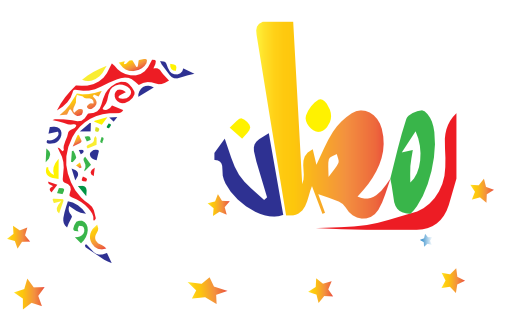 Every year I found myself planning and working with the kids right before Ramadan or during it. But I really want to spend my Ramadan with less planning and organizing and more achieving in the sense of Ibadah and organized learning and Ramadan themed activities with kids. I've been wanting to start early and vowed not to let time pass away this time. This is exactly what I told my kids.
I also told them that Inshallah we will all try and work together to raise our level of Eiman BEFORE Ramadan so we can enjoy the best RAMADAN we've ever had in terms of perfection of Ibadah and in making conscious efforts in gaining extra Hasanat.
So here's what we did. May Allah bless our efforts Ameen.
I sat down with the kids with calendar pages from March to June printed from worksheetworks.com and asked them to mark Ramadan and Eid. Then we counted how many days we have left for Ramadan starting from March 2nd.
You can get these from our PDF link
here
So we've got approximately 108 days........ Now what can we do make the most of these days to increase our levels of Eimaan. What areas do you think we need to work in.... let's Brain storm.
Here's what we came up with between Lil Muallim 1, 2 and Lil Muallimah.....
Improving Salah

Regularity in Quran Reading

Understanding Quran

Improving Duas

Improving Dhikr habit

Charity: monetary and through doing EXTRA good deeds

Learning Hadith and Sunnah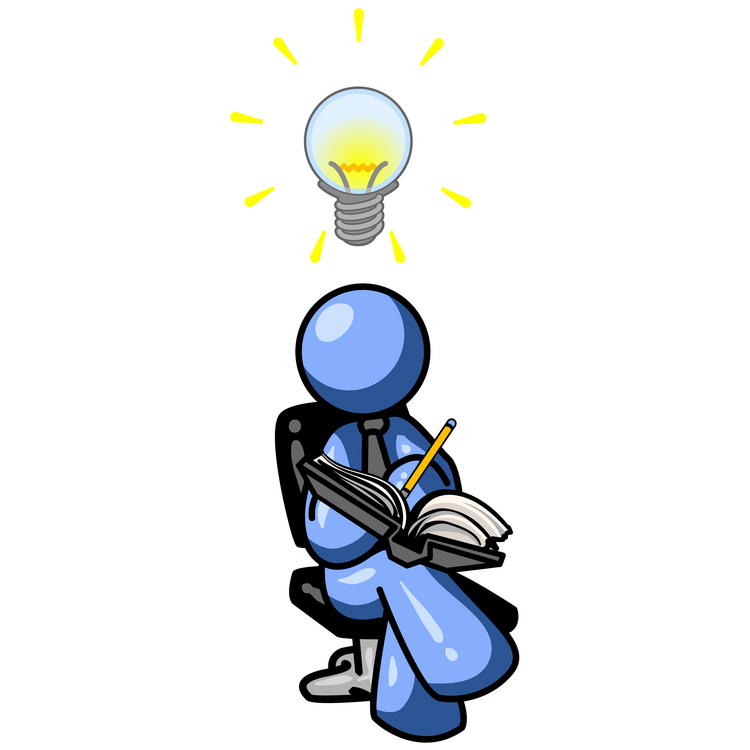 Alhumdolillah the brainstorming was fruitful and by the Mercy and Grace of Allah the kids came up with all the aspects
I was hoping for.
Next up we brainstormed on what we had to do to achieve what we want in each area. You can also download a sample of our table or an empty template to work on your own
Finally we marked what we wanted to start out with first. I told the kids we will ease into those slowly making sure our progress is constant cause if we get into it full force ahead we might loose our steam and then not be able to achieve what we are hoping for.
We would like to move slowly but surely gaining momentum and Istiqamah Inshallah
Will try and post our progress as we move along with our plan..... First off kids are attending a Halaqah every week where they work Basic Islamic Concepts, Surah Translations, Duas and more through mini lapbooks and other wonderful
resources
graciously shared by Muslim Homeschool Moms.
Ya Ar Rasheed....The Guide the Righteous teacher....please help us achieve our goal this year and let it not be just a plan....